Prepare a grana: Xbox Live terá liquidação com até 75% off em 250+ jogos!
Em mais uma costumeira promoção que a Microsoft faz no meio de todos os anos, a Xbox Live trará ofertas imperdíveis aos donos de Xbox One e Xbox 360 a partir desta terça-feira. Os descontos do serviço online vão até o próximo dia 11 e abatem até 75% do valor original de mais de 250 jogos.
Desta vez, os beneficiados não são somente os usuários de consoles. Quem joga no PC também sai ganhando: pela primeira vez, a Microsoft incluirá o Windows 10 nessa superpromoção de meio de ano. São mais de 30 ofertas para os jogadores dessa plataforma.
Faremos um favorzinho a vocês e vamos dar "spoilers" de alguns dos títulos que vão entrar na seleção. Convém lembrar que os assinantes do plano Gold têm um desconto maior: 10% a mais que o restante. Os preços só serão conhecidos nesta terça, quando a liquidação terá início. Sem mais delongas, confira um aperitivo do que está por vir:
ARK: Survival Evolved
Assassin's Creed IV Black Flag
Assassin's Creed Syndicate
Assassin's Creed Syndicate Gold Edition
Assassin's Creed Unity
Battleborn
Battleborn Digital Deluxe
Borderlands: The Handsome Collection
Call of Duty: Advanced Warfare Digital Pro Edition
Call of Duty: Advanced Warfare Gold Edition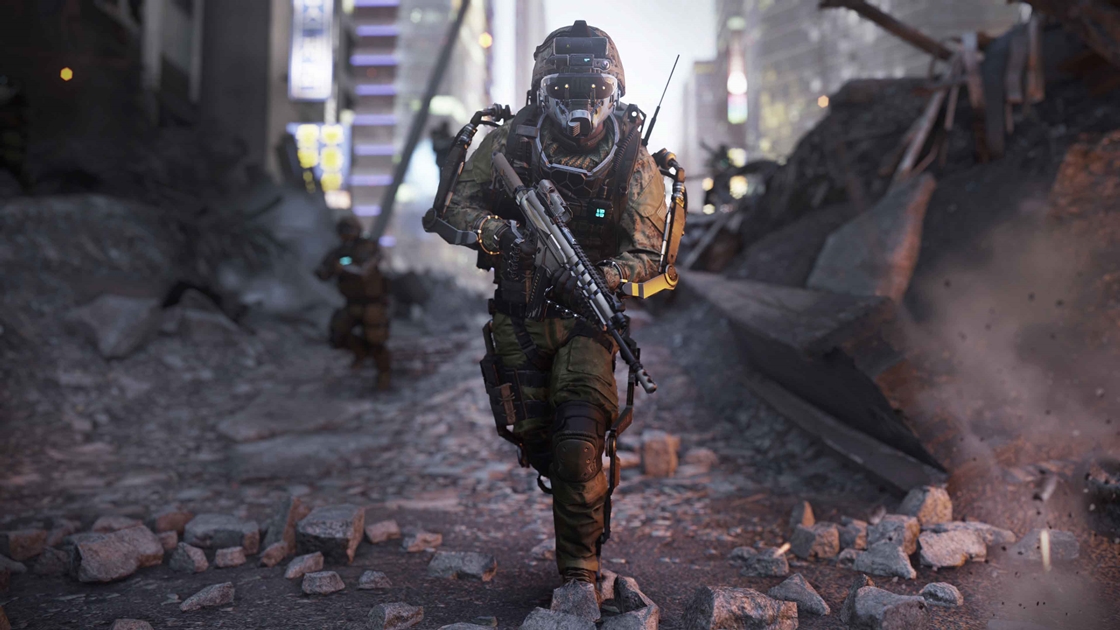 Call of Duty: Advanced Warfare é um dos destaques da seleção
Call of Duty: Black Ops III
Call of Duty: Black Ops III Digital Deluxe Edition
Call of Duty: Ghosts
Call of Duty: Ghosts Digital Hardened Edition
Chivalry: Medieval Warfare
Chivalry: Medieval Warfare Ultimate Edition
DARK SOULS II: Scholar of the First Sin
Dark Souls III
Dark Souls III – Deluxe Edition
Deadpool
Devil May Cry 4 Special Edition
Diablo III: Reaper of Souls – Ultimate Evil Edition
DiRT Rally
Disney Infinity 3.0
DOOM
DOOM Digital Deluxe
Dragon Age: Inquisition – Game of the Year Edition
Dragon Ball Xenoverse
Dragon Ball Xenoverse + Season Pass
Dungeon of the Endless
Dying Light: The Following – Enhanced Edition
EA SPORTS FIFA 16
EA SPORTS UFC 2 Deluxe Edition
Evolve
Evolve Digital Deluxe
Evolve Ultimate Edition
F1 2015
Fallout 4
Far Cry 4
Far Cry Primal
FIFA 16 Deluxe Edition
FIFA Madden Bundle
Gears of War Ultimate Edition Deluxe Version
Gemini: Heroes Reborn
Grand Theft Auto V
Halo 5: Guardians
Halo: The Master Chief Collection Digital
Just Cause 3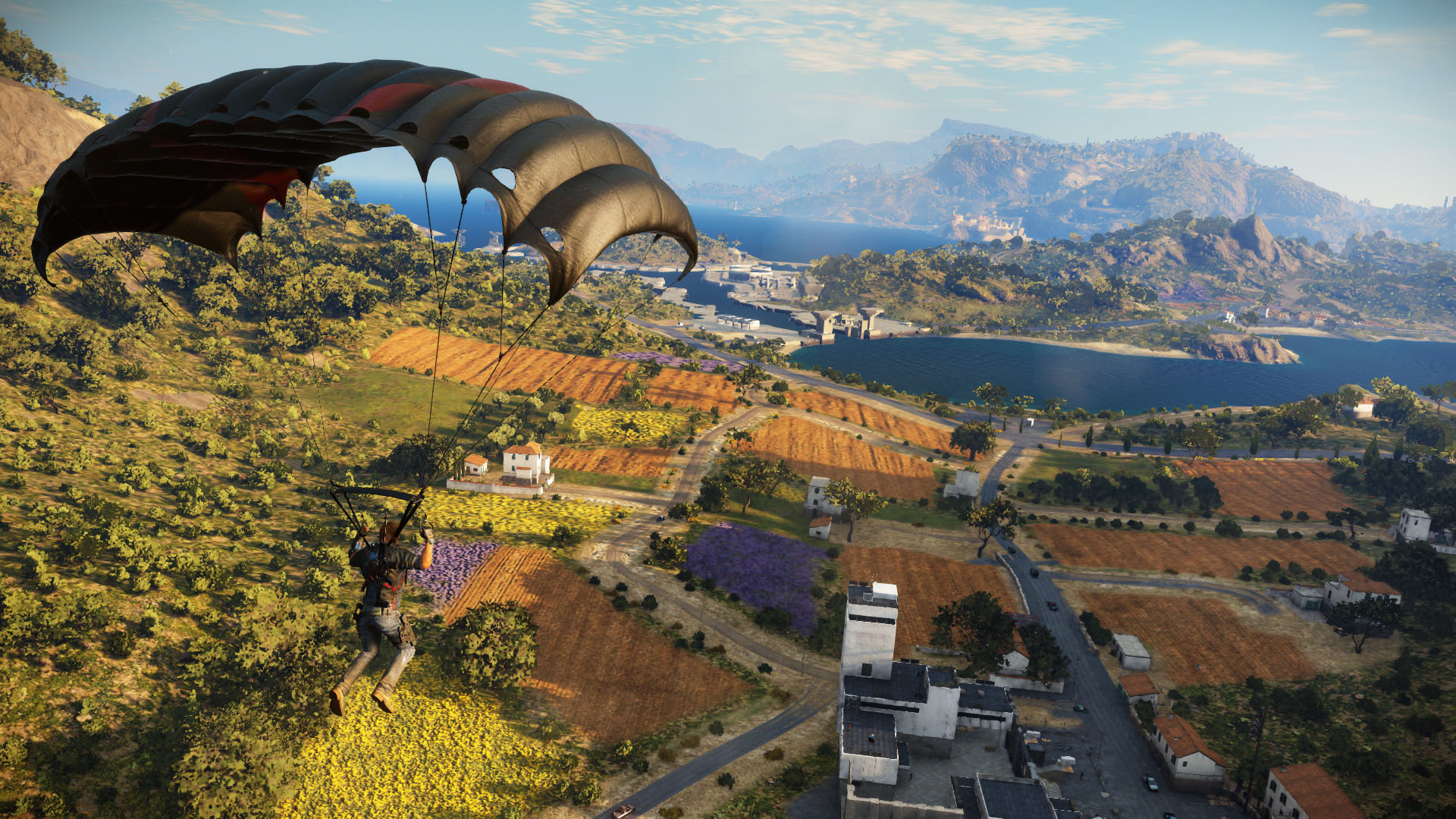 Just Cause 3 oferece um imenso e belo mundo aberto
Kinect Sport Rivals
Layers of Fear
LEGO Marvel Super Heroes
LEGO Marvel's Avengers
LEGO Marvel's Avengers Deluxe Edition
Life is Strange Complete Season
Masquerade: Baubles of Doom
Mega Man Legacy Collection
Metro Redux Bundle
Middle-earth: Shadow of Mordor
Mirror's Edge Catalyst
Monopoly Family Fun Pack
Mortal Kombat X
Mortal Kombat XL
Murdered: Soul Suspect
NARUTO SHIPPUDEN: Ultimate Ninja STORM 4
Ori and the Blind Forest: Definitive Edition
Oxenfree
Party Hard
Plague Inc: Evolved
Powerstar Golf
Project CARS Digital Edition
Quantum Break
Rise of the Tomb Raider
Ryse: Legendary Edition
Saints Row IV: Re-Elected
Saints Row IV: Re-Elected & Gat out of Hell
Saints Row Metro Double Pack
Saints Row: Gat out of Hell
Sleeping Dogs Definitive Edition
SMITE Ultimate God Pack Bundle
STAR WARS Battlefront
The Evil Within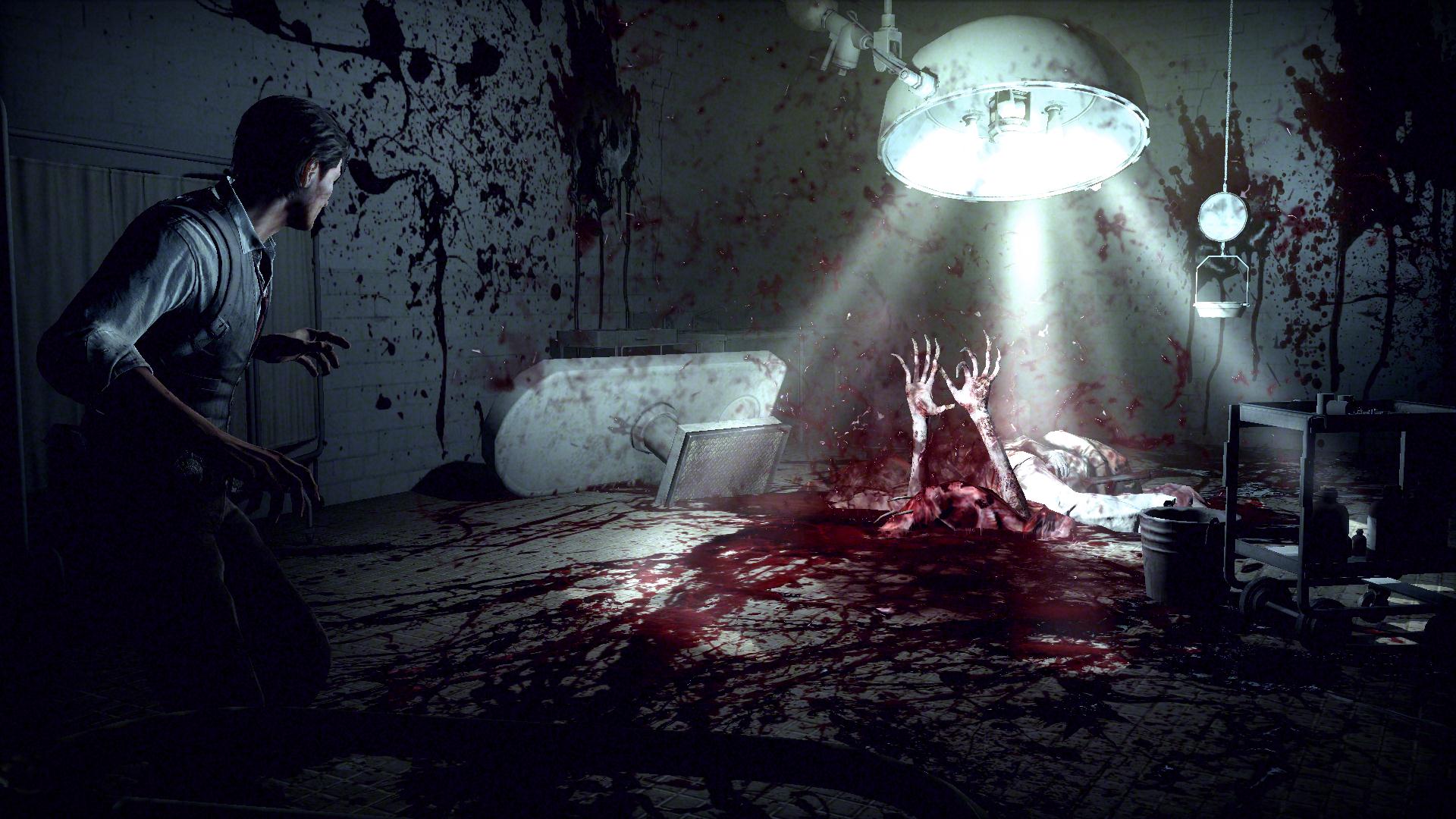 The Evil Within: terror de primeira
The Flame in the Flood
The LEGO Movie Videogame
The Witcher 3: Wild Hunt
Tom Clancy's The Division
Tomb Raider: Definitive Edition
Trackmania Turbo
Transformers: Rise of the Dark Spark
Unravel
Watch_Dogs
Watch_Dogs Complete Edition
Wolfenstein: The New Order
World of Tanks Currency
WWE 2K16
WWE 2K16 Digital Deluxe Edition
Zombi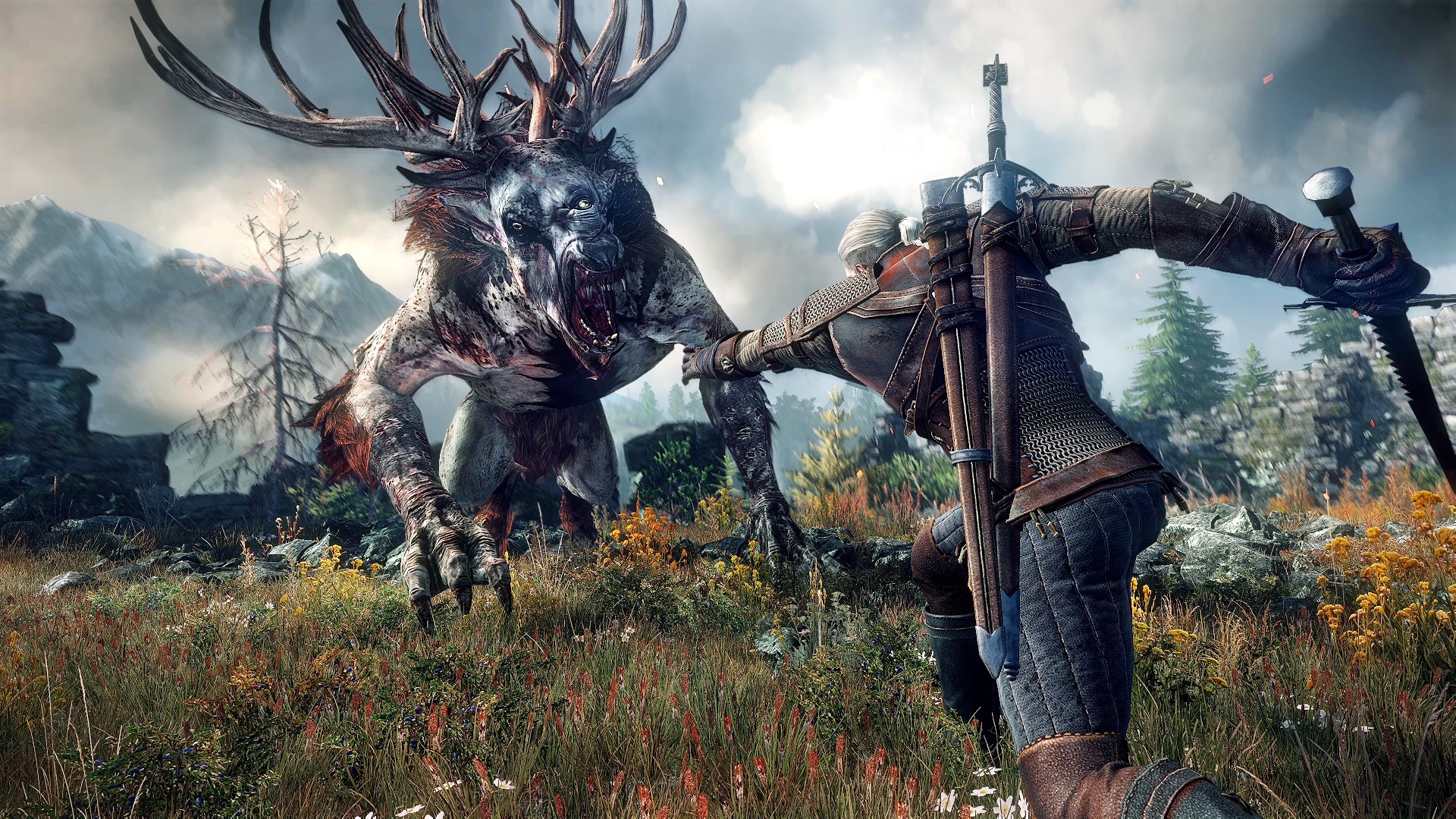 The Witcher 3: Wild Hunt foi eleito o jogo do ano de 2015
Jogos de Xbox 360 acessíveis no One graças à retrocompatibilidade
Os demais itens da lista de ofertas serão conhecidos amanhã, bem como os títulos com desconto no Windows 10. O ecossistema da Microsoft está ficando robusto. O que você achou dos nomes acima? Conte para nós que jogos pretende adquirir na seção destinada aos comentários logo abaixo.
Fonte(s)
Major Nelson
Comente com o Facebook: