Quais foram os 100 games mais vendidos no Steam em 2016? Valve revela lista
Não há dúvidas de que o Steam é a plataforma digital preferida de muitos que jogam no PC e a responsável pela maior parte das vendas de games para computadores. Aliás, ter um panorama geral de como foram as comercializações de títulos ao longo do ano pode ser uma curiosidade de alguns; por conta disso, a Valve divulgou uma relação com os 100 jogos que tiveram mais saídas em 2016.
A relação disponibilizada pela empresa mostra que entre os títulos mais vendidos estão nomes como The Witcher III: Wild Hunt, The Division, No Man's Sky, Counter-Strike: Global Offensive e Rocket League, apenas para citar alguns exemplos.
Confira cada um deles a seguir de acordo com as suas vendas (os que ficaram no topo se enquadram na categoria Platina, os que ficaram um pouco abaixo foram para a Ouro e por aí vai):
Categoria Platina
XCOM 2
Civilization VI
No Man's Sky
Dark Souls 3
The Division
The Witcher III: Wild Hunt
Rocket League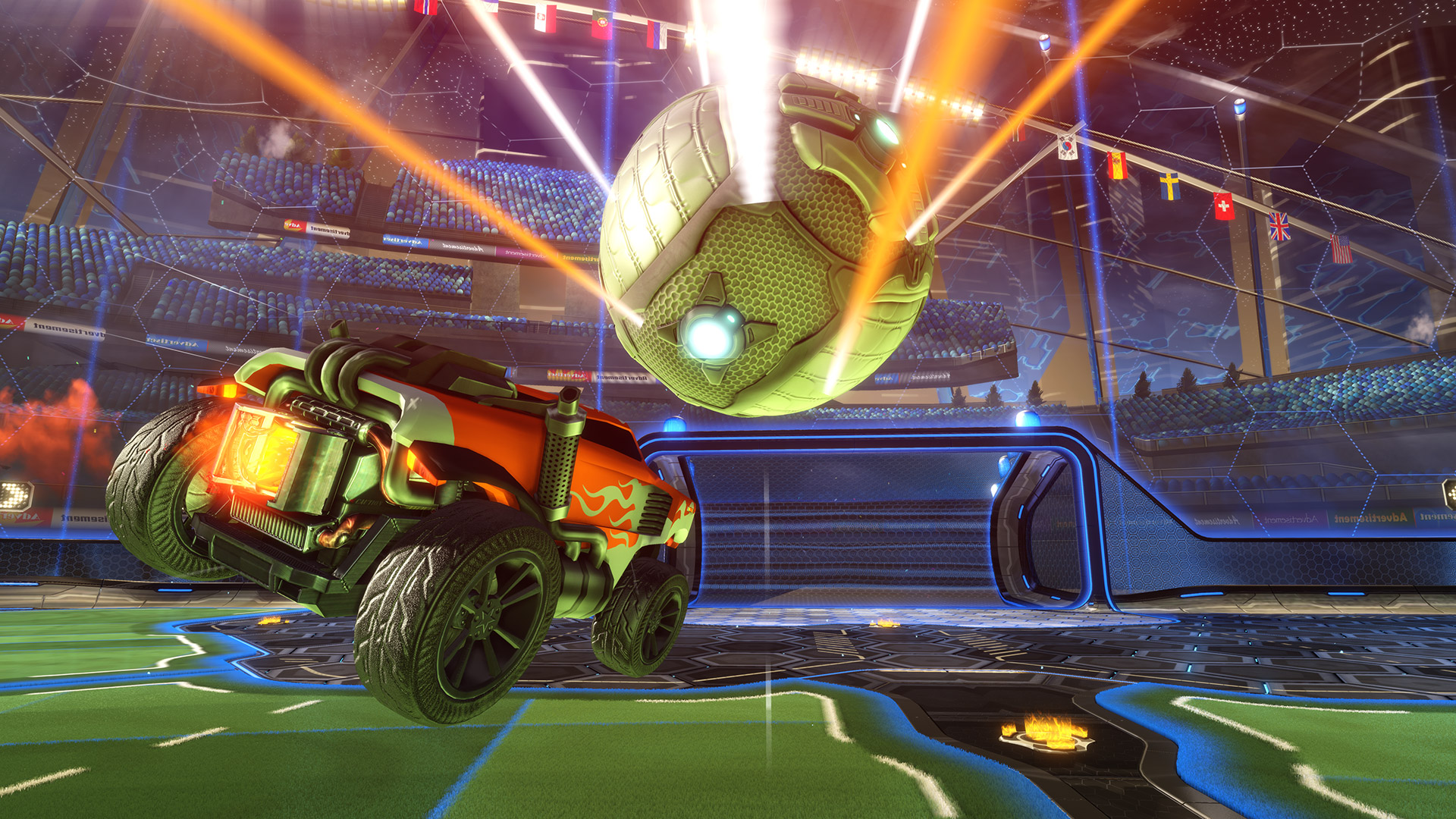 O bate-bola virtual de Rocket League conquistou os jogadores de PC
Total War: Warhammer
Fallout 4
Counter-Strike: Global Offensive
Grand Theft Auto V
DotA 2
Categoria Ouro
Rainbow Six: Siege
Stellaris
ARK: Survival Evolved
Dead by Daylight
Stardew Valley
Team Fortress 2
H1Z1: King of the Hill
Rise of the Tomb Raider
Call of Duty: Black Ops 3
Doom
Arma 3
Warframe
Categoria Prata
Payday 2
The Elder Scrolls V: Skyrim
The Elder Scrolls Online: Tamriel Unlimited
Civilization V
Subnautica
Watch Dogs 2
War Thunder
Hearts of Iron IV
Europa Universalis IV
Rust
Smite
Cities Skyline
Planet Coaster
Far Cry Primal
Dying Light: The Following
Deus Ex: Mankind Divided
Categoria Bronze
Terraria
Rimworld
The Culling
Don't Starve Together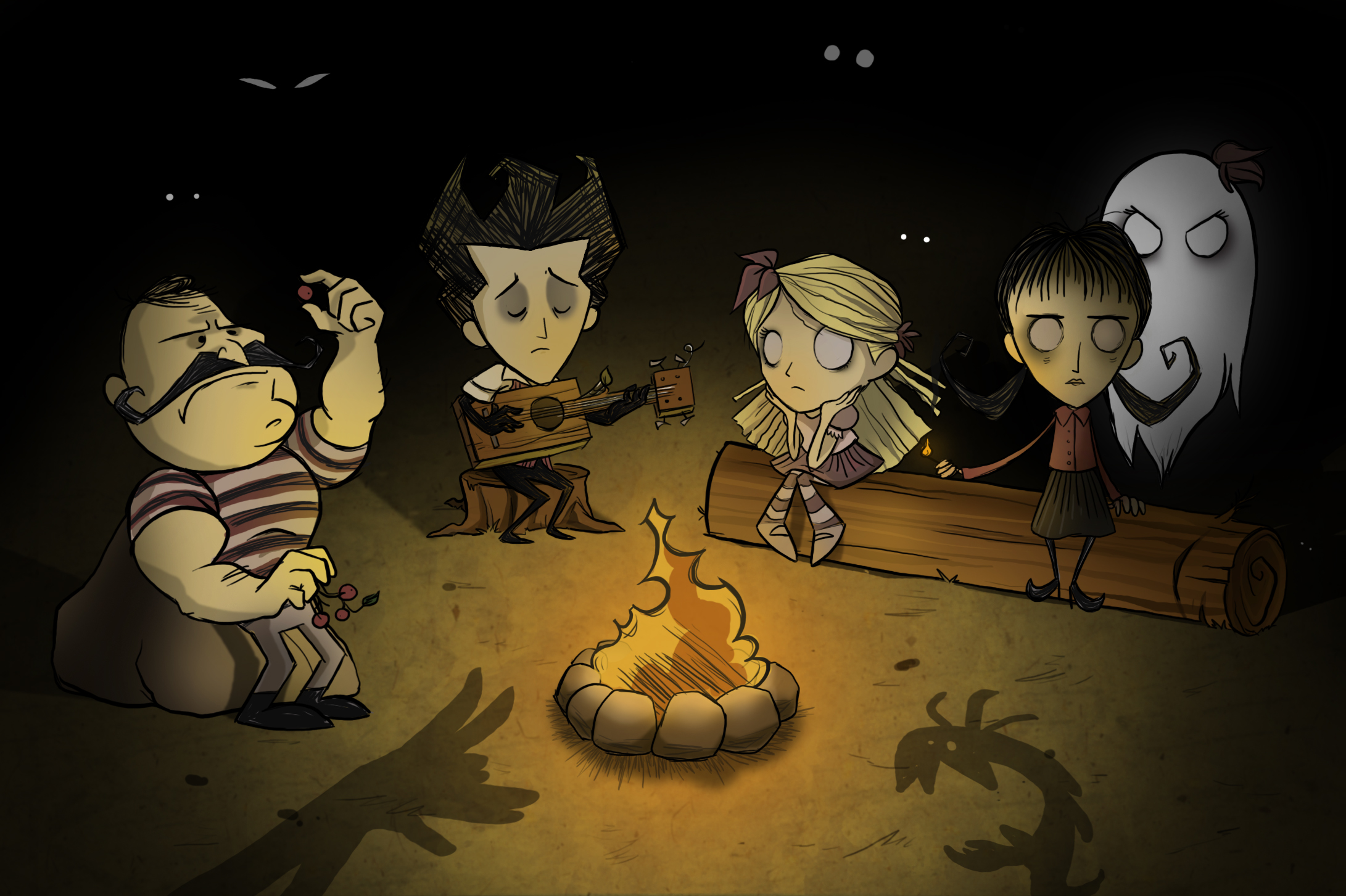 Jogos não tão recentes assim, como Don't Starve Together, estão na relação
The Forest
Kerbal Space Program
Left 4 Dead 2
Knight Online
Elite Dangerous
Naruto Shippuden: Ultimate Ninja Storm 4
Divinity: Original Sin
Steam Controller
7 Days to Die
Battlerite
Borderlands 2
Final Fantasy XIV: A Realm Reborn
Euro Truck Simulator
The Sims 3
Dragon Ball Xenoverse 2
Squad
Undertale
Astroneer
H1Z1
Firewatch
Street Fighter V
Factorio
Just Cause 3
Darkest Dungeon
Far Cry 4
Slime Rancher
Endless Legend
Call of Duty: Infinite Warfare
Age of Empires 2 HD Edition
Garry's Mod
Football Manager 2016
Train Simulator 2017
Total War Rome II
Final Fantasy X|X-2 HD Remaster
Dishonored 2
Borderlands The Pre-Sequel
Battlefleet Gothic: Armada
American Truck Simulator
Youtubers Life Cooking Channel
Grim Dawn
Hitman
Starbound
Faming Simulator 17
Dishonored
Metal Gear Solid V: The Phantom Pain
Life is Strange
Crusader Kings 2
Dragon's Dogma: Dark Arisen
NBA 2K17
Scrap Mechanic
Mafia 3
DayZ
Total War Attila
Path of Exile
Tree of Savior
Comente com o Facebook: